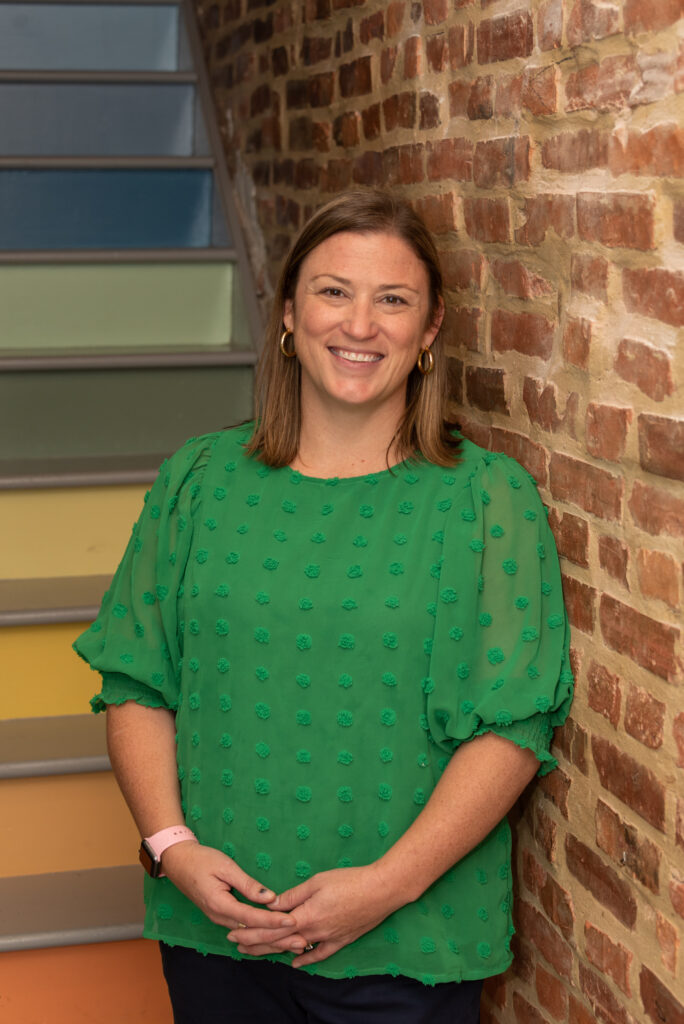 Annie Merrick has been working in the early childhood field for 17 years. She has worked in every position, starting with afternoon assistant and ending with director.  She earned her BA in Sociology from UNCW and earned her 90 hour and 45 hour certificates. She is married to her husband Chris and lives in Canton with him, her very favorite dog, George, and their daughter, Emma! She loves cooking, watching soccer (go Liverpool!) and home projects.  She is looking forward to meeting all you and your kiddos.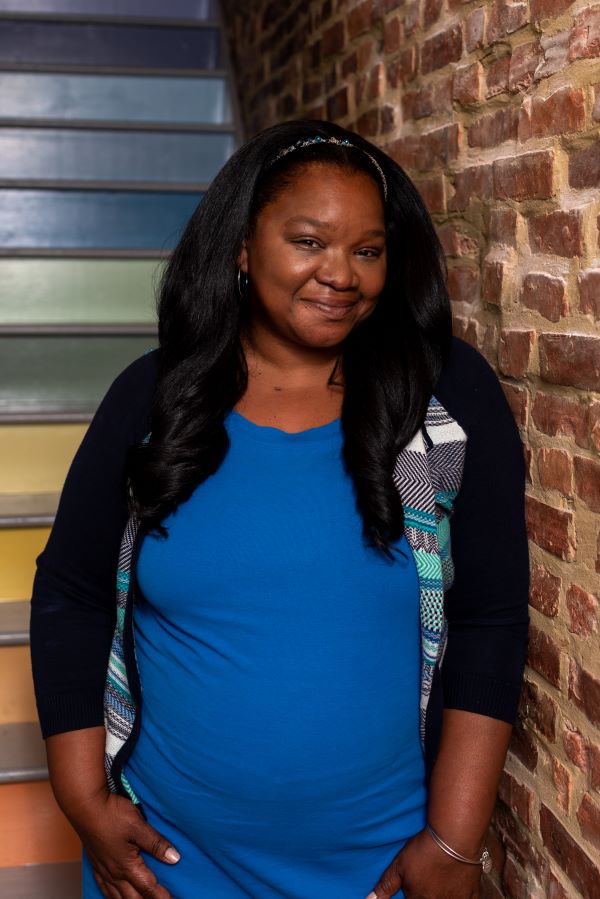 Channel Freeman-Johnson, Teacher
Channel (Nellie) Freeman-Johnson has been caring for young children for 20 years. Nellie believes strongly in "Intentional teaching." Creating an explicit, purposeful
and deliberate classroom experience where every moment is a teachable one!
She received her formal training and education from Sojourner Douglass College. There, she received her certification in Early Childhood Education. She also holds a certification in Infant and Toddler Care. Currently she is studying Early Childhood
Education Administration at Kaplan University.
Her teaching style is inspired by the principles of Dr. Magda Gerber. Dr. Gerber states, "Childhood is not a race to see how quickly a child can read, write and count. It is a small window of time to learn and develop at a pace that is right for each
individual child. Earlier is not better." It is her greatest hope to foster an environment that is rooted in developmentally appropriate practices, where children are free to explore and investigate the beautiful world around them.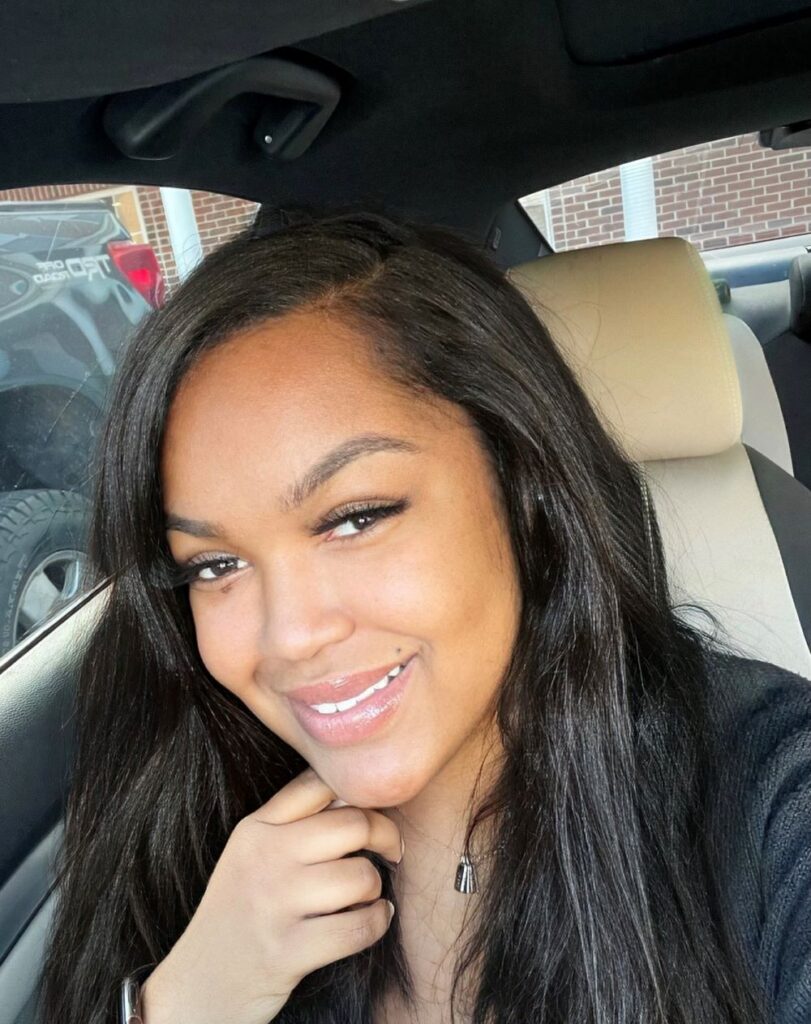 Amara Anderson--Amara has been working in the early childhood education field for about four years. She currently has her 90-hour in early childhood education, and is studying toward her bachelor's degree in Early Childhood Education . She has always had a love for teaching children and making a difference in their lives ever since a young age. She enjoys crafting, cooking, reading, and being with family. Her two all-time favorite books to read are "To Kill a Mockingbird" by Harper Lee and "Where the Sidewalk Ends" by Shel Silverstein. Her goal while working with children is to inspire the next generation and impact every child's life for the better.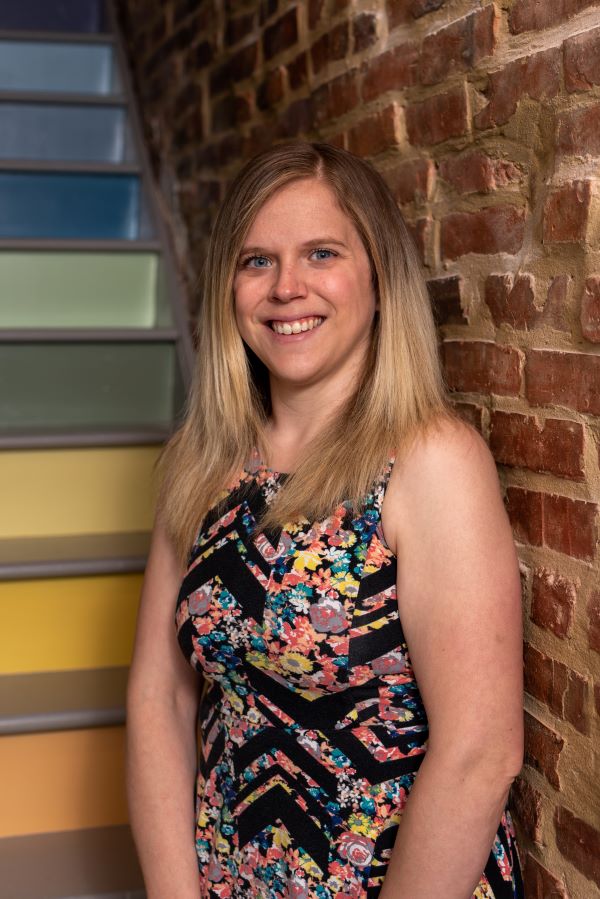 Courtney Schuscha, Teacher
Courtney Schuscha joined our staff in August 2021. She serves as one of the lead teachers for our two-year-old students. Courtney is currently studying elementary education, wrapping up her bachelor's degree. Along with her studies, she also has completed all her certifications needed for childcare. She enjoys singing, long walks, and spending time with her family and friends.
Ms. Courtney incorporates many different teaching strategies from many different educational theorists.  She often will especially include Piaget and Erikson into the mix. One of Miss Courtney's favorite quotes does in fact come from Erikson. The quote is "You can see a child play, and it is so close to seeing an artist paint, for in play a child says things without uttering a word. You can see how he solves his problems. You can also see what's wrong. Young children, especially have enormous creativity, and whatever's in them rises to the surface in free play". One of Miss Courtney's favorite moments in the classroom is watching her students light up when they have learned something new or conquered a skill that they have been wanting to accomplish.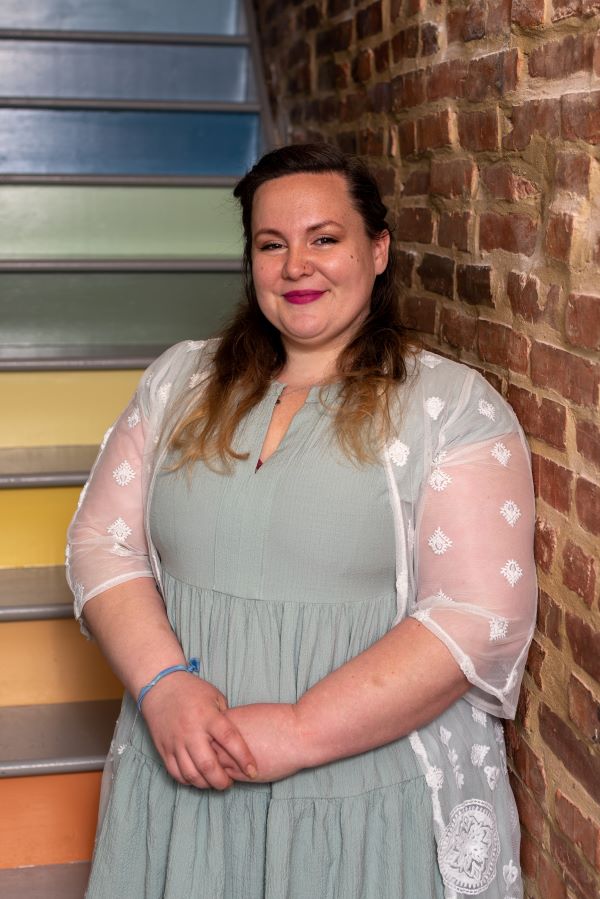 Leanna Gutermuth, Teacher
Leanna Gutermuth, a native of Baltimore, is a teacher and mom to Ian (2) and Naomi (13). She loves to hang out at her house gardening, cooking, reading, watching TV and playing with her kids.  She has been teaching infants for five years and is excited to teach two year olds especially since her own son is two.  Her teaching philosophy is inspired by Albert Einstein's quote, "Logic will get you from A to B, but imagination will take you everywhere." Her future goal is to become a labor and delivery nurse because she is passionate about and just absolutely loves babies and young children. She is happy to be a part of the team that is establishing the new twos program at The Highlandtown Preschool.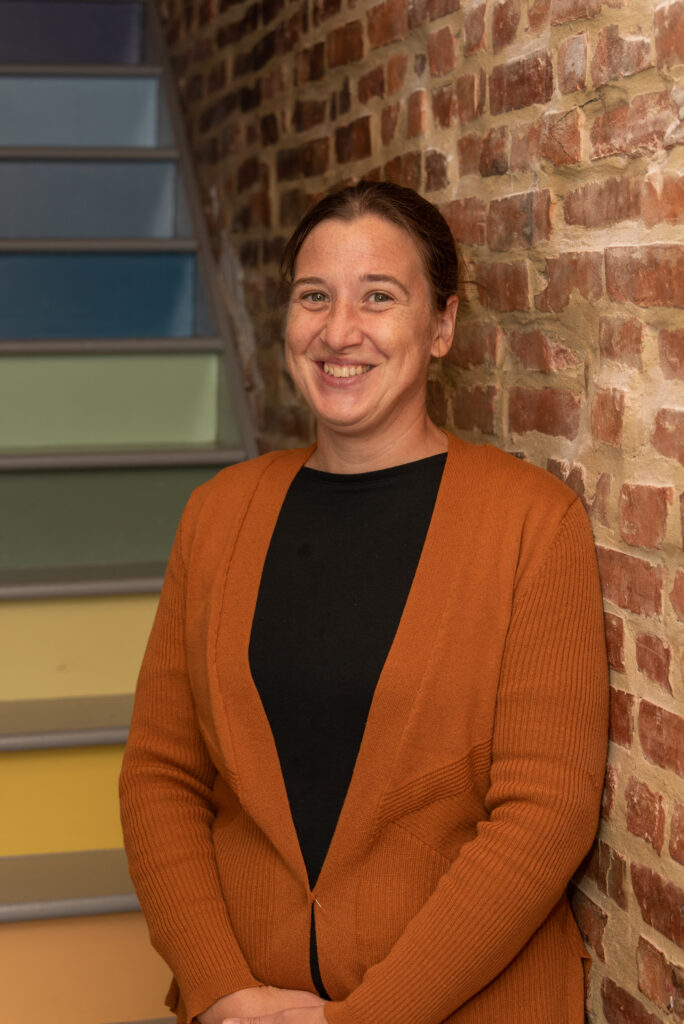 Ms. Katie worked at Kennedy Krieger for 10 years with children ranging from Pre-K to 8th grade. She has a masters degree in early childhood education. She lives with her husband, 2 sons, 1 cat, 4 fish, and a hamster. In her free time, she loves adventuring with her boys. This summer they went shark tooth hunting at Calvert Cliffs, camping at Ohiopyle, and went on tons of awesome hikes and bike rides. She has a passion for nature, art and amateur mycology (fungi are amazing!). Ms. Katie is excited to be at HTP and am enjoying creating a fun, cozy, learning environment for her students.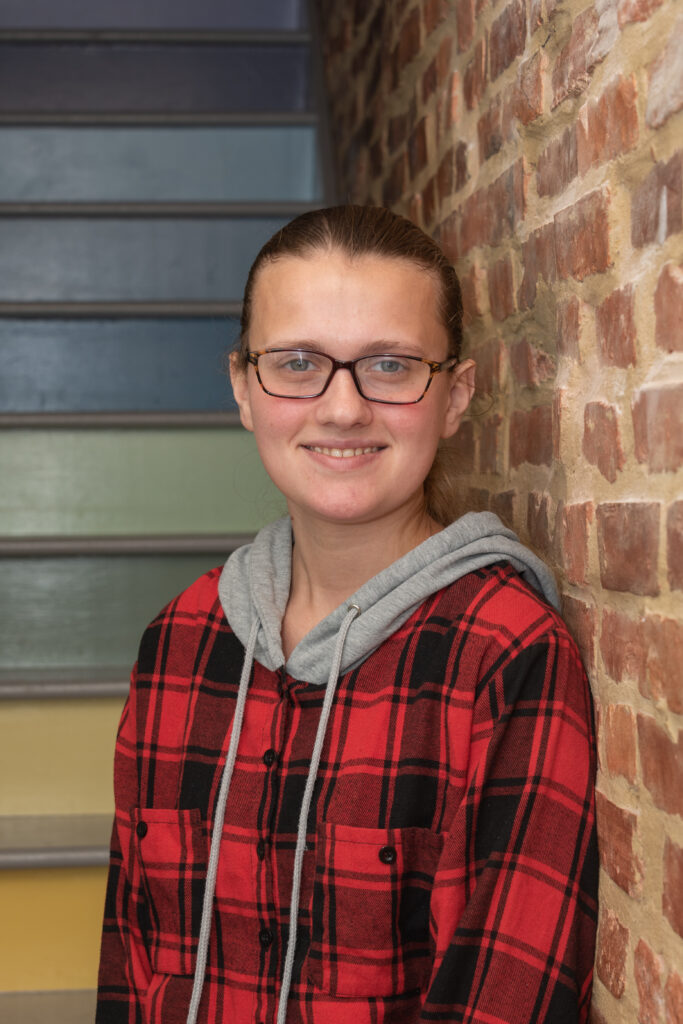 Jessica Moore, Afternoon Teacher
Jessica Moore is a parent to two children, Catherine age 6 and Kristofer age 2. She has recently completed her training to serve as a teacher. As an experienced mother, she loves seeing the world through her children's eyes and that is what inspired her to become an educator. She wants to take a part in teaching our youth because there is nothing more rewarding then seeing them achieve their goals. She values patience and compassion when it comes to teaching any age group of children, and she believes playing is learning. She is very happy to be apart of the Highlandtown team and she is eager to grow as a teacher as well.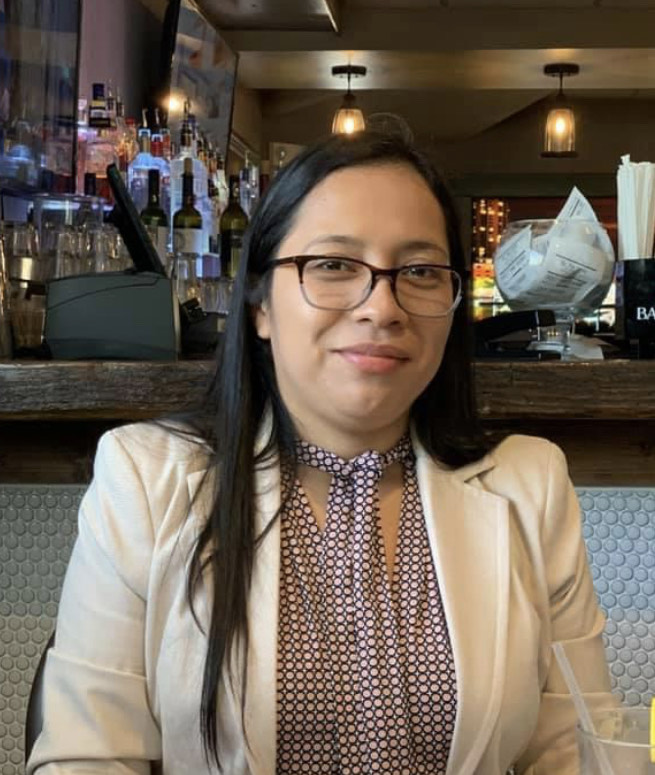 Gladis Vásquez Calderón, Classroom Aide
Gladis Vásquez Calderón bio pending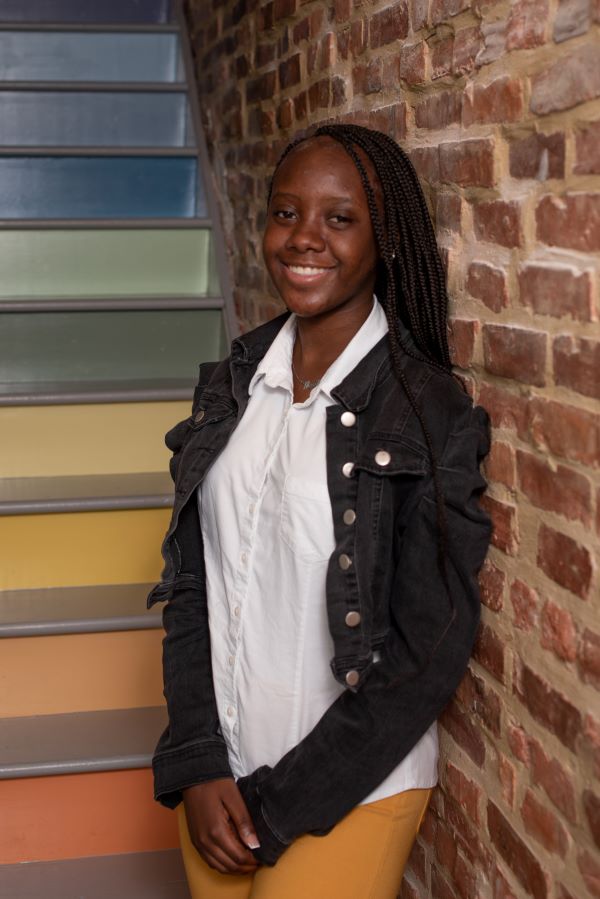 Ty'jai Smith, Classroom Aide
Ty'jai Smith grew up in East Baltimore and is a graduate of Baltimore Design High School where her pathway was architecture. She comes from a big family with 3 sisters and 1 brother and now is proud to say that she has one niece and nephew. She has been described by her family as a "natural" with children. She worked for three summers as a Youthworks counselor. In this position she planned activities for kindergarten age children, walkied to Patterson Park to take the kids to the pool, and read books at circle time. In her free time, Ty'jai enjoys watching hair styling, nail design and fashion design videos.
She is really excited to be at The Highlandtown Preschool because everyday she is learning something new.  She loves getting to know the kids and seeing their individual personalities.
Ty'jai is looking forward to growing in her role as an aide in the three year old classroom and hopes in the future to become a lead preschool teacher. Her caring demeanor is felt daily as the kids have grown to love her.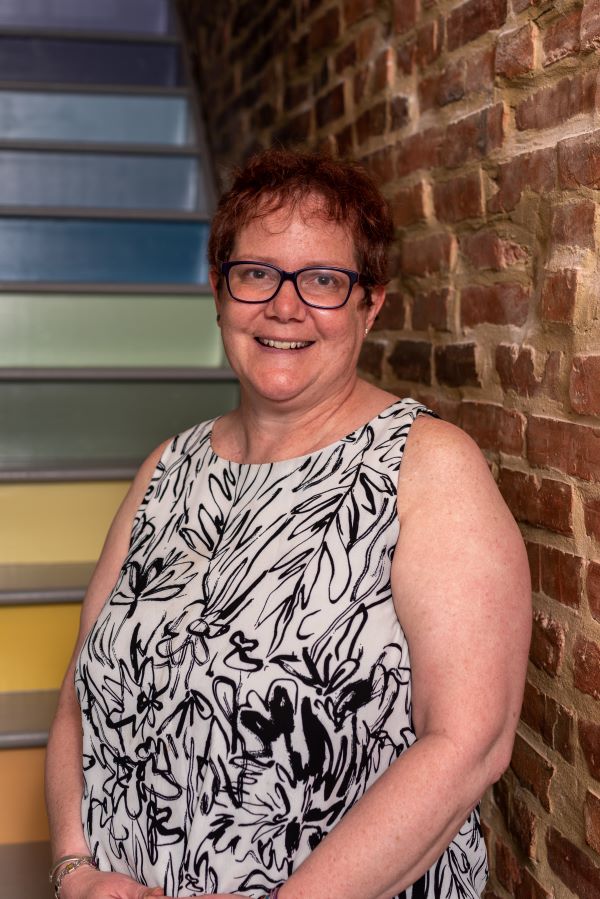 Kristi Watson, Classroom Aide
Kristi Watson has a Bachelor of Science degree in Music Education from Frostburg State University. After earning her degree she began teaching instrumental music in Essex and Dundalk. In addition to having her BS she has a masters degree in School Counseling from Loyola College. Prior to joining us, she spent 10 years working as a professional nanny. Kristi lives in Lake Walker with her partner and 11 year old daughter Ava. In her free time she enjoys playing piano and reading. I hope if you see her at the door, you will give her a big welcome!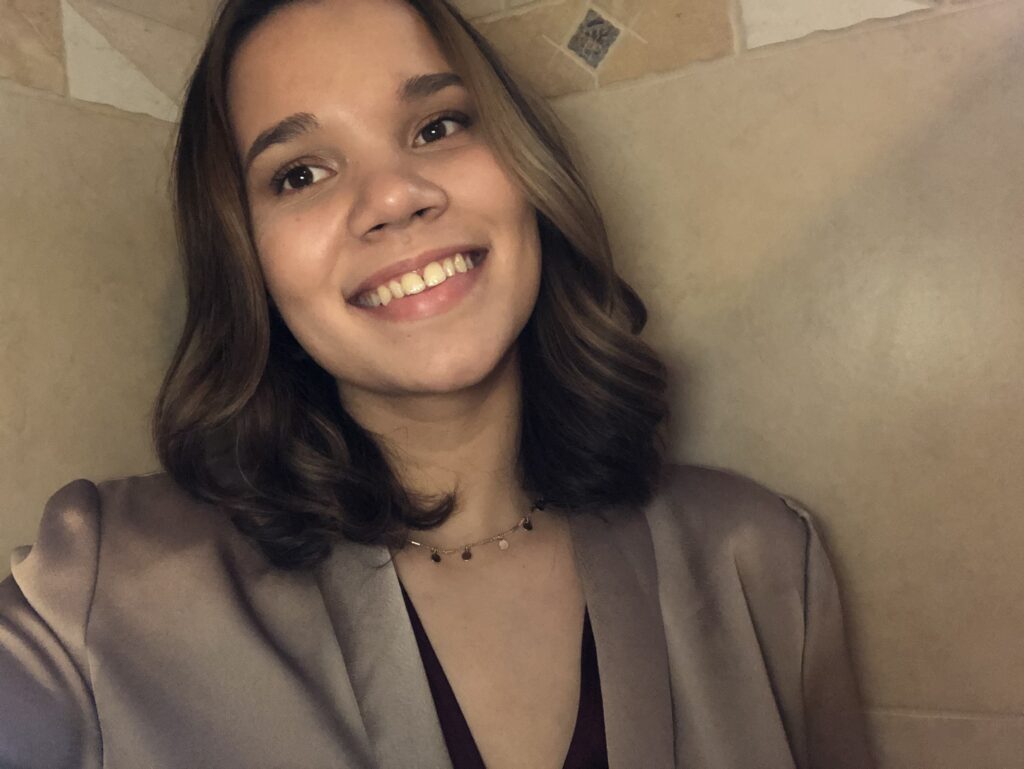 Juliette German, Office Administrator
Juliette German--Juliette has worked with children since high school, beginning with her child development classes all the way towards college and into her mom's daycare, being a teacher as well as her secretary.
During that time she has been able to gain office administrative experience, and found a real joy in handling desk work as well being able to contribute her time and efforts towards educating and caring for the children at the daycare. She now is a mom to her lovely daughter Adelaide and fur mom to her two pets Nali and Charlie. Aside from the busyness of her day-to-day life, you can find her cozying up reading a book or flipping through a magazine with a large cup of iced coffee in hand to relax or baking some sweet treats in the kitchen.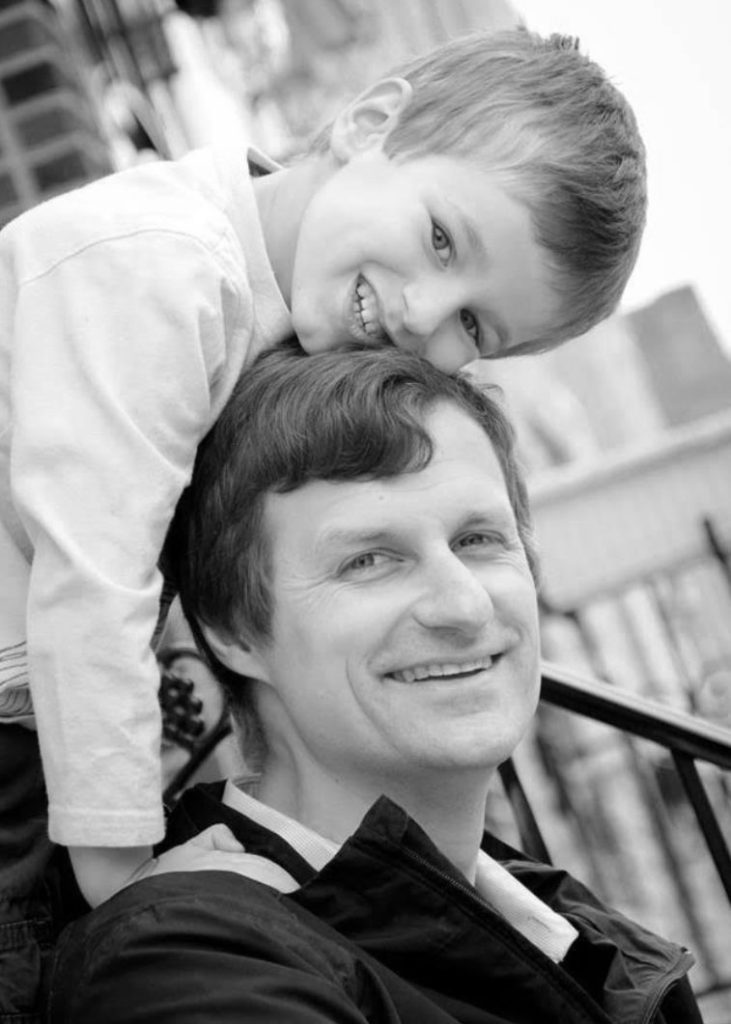 Pastor Mark Parkeris a native of Baltimore City. He has served as pastor of Breath of God Lutheran Church, a congregation of the Evangelical Lutheran Church in America, since 2009. Breath of God has roots in Highlandtown going back to 1900, but is always looking to find new ways to serve our neighbors and share God's love within our community. Mark and his family live in Highlandtown, and his daughter was one of the first students at the preschool.
Mark has been involved with young people and education in a variety of capacities since 2000. During college and graduate school those efforts included two mentoring programs, a high school leadership program, and running the summer camp at the Downtown Sailing Center. Here in Southeast Baltimore, Mark helped to launch a summer camp and after school program, supports our local public schools, and is involved with youth sports. He particularly appreciates our existing partnerships with our local schools, the Enoch Pratt Free Library, the Creative Alliance, Patterson Park Audubon, Soccer Without Borders, Soccer Shots, and the Southeast Youth Collaborative.
Mark is dedicated to this mission of nurturing children, preparing them for success in school, supporting working families, and providing equitable and just access to education for children of all backgrounds.